The Private Money Guide – Real Estate Edition is for both new and experienced real estate investors to make a success of their investments and ventures.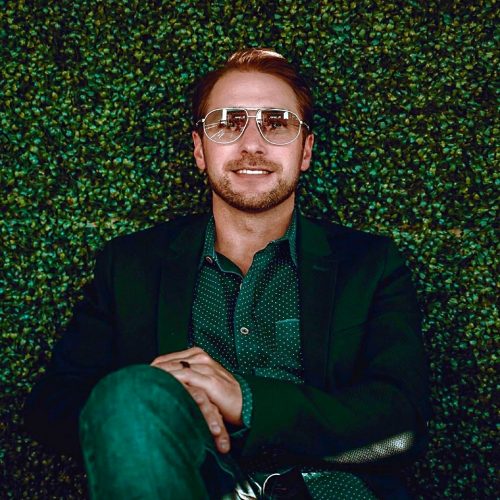 November 15, 2019 —
From the manager of over 30 million dollars in assets in the financial services and advisory industry and tens of millions in real estate business comes a must-have guide to financial freedom: Chris Naugle's "The Private Money Guide: Real Estate Edition: Solutions To Finding Money, Where To Go, And How To Ask".
Everyone thinks they know how money works, and when they fail to gain sufficient profits, wonder what went amiss. The Private Money Guide aims to reveal that little secret – it's about how not to ask for money. The rich and the wealthy keep this in their mind, and so do the most successful real estate investors.
"The secrets in this book revolve around solving the people's problems, so that your money problems are solved without asking for money. I love helping people solve their money problems. That's why I created this book so that entrepreneurs, business owners, and real estate investors can break the chains of financial slavery," says Chris Naugle.
Among other things, the Private Money Real Estate Guide includes: how to identify and secure private money lenders; the do's and don'ts of securing private funds for investment; how to analyze deals provided by private money lenders; the various documents needed during the private money lending process, etc.
Chris quotes from the book: "It's never about your actual resources; it's about how resourceful you can be." Included are all the hidden funding options, creative funding sources, and strategies to find and fund all the deals.
Chris is also the host of The Wealth Webinar broadcast every Wednesday at 1pm EST, and a podcast, The Real Estate Money School Podcast, posts new episodes every Thursday. He is also working on his next project, ' The Money Multiplier'. Chris has been featured on Forbes, ABC, House
Hunters, and HGTV pilot show since 2014. He is the co-founder and CEO of FlipOut Academy, founder of The Money School, and Money Mentor for The Money Multiplier.
Order the book: www.Moneyschoolrei.com/free-private-money-guide-book
For more information, please visit: www.ChrisNaugle.com
Contact Info:
Name: Chris Naugle Founder of The Money School & Flipout Academy
Email: Send Email
Organization: CHRIS NAUGLE
Website: http://www.chrisnaugle.com/
Release ID: 88934263